Put a smile on
someone's face
now.
Put a smile on someone's face now.
Be your own boss.


Earn extra money driving.
Interested in becoming a roadside driver with auXcar? Here are some reasons we make it worth your while.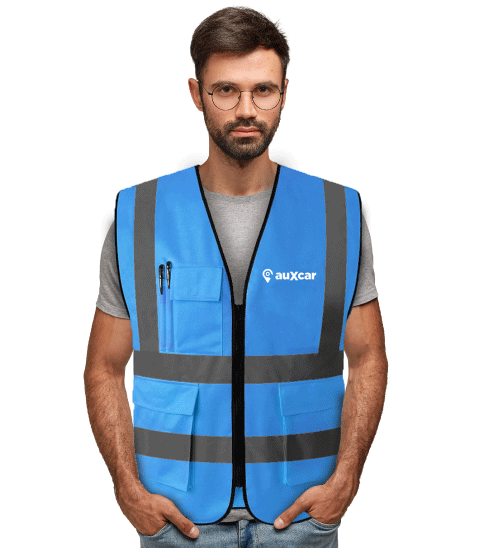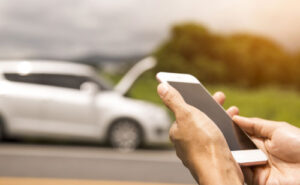 What does a driver do?


Save people's time.
As a roadside driver you will use our mobile app to locate people in your area that need urgent roadside assistance. You will simply use couple of tools you likely already have in your vehicle to perform most of the roadside assistance.
Not quite sure how to provide assistance? No worries. We provide you with industry best practices on how to become an excellent roadside driver.
Tools a driver need?


Earn more with more tools.
At least 1 tool is needed to work as an auXcar driver, but the more tools you have, the more you can earn.
Lug Nut Wrench & Jack
Gas Can
Battery Jump Starter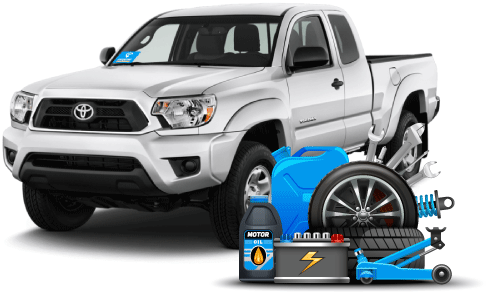 Buy
Your Car

Quickly and Easily

Our service facility is independently owned and operated providing
full-service repair and maintenance services.

Find your car
FREE DELIVERY
To entire Counrty
Free Servicing
More than 2 years
Secure Payment
Credit Card Payment
Free Gifts
In every Purchase
Helping someone out and earning at the same time is extraordinary for me. I would really stop to help someone fix a flat tire voluntarily, but now that I earn doing that, I do it even better.

Frank Billy
I love auxcar for the freedom I get without losing out on extra cash. I pay my bills, meet up with savings and still get to spend time with my loved ones.
Edmund Drinkwater
Driving with auXcar is an experience I will share anywhere. It gives me the perfect avenue to carry out my daily schedule while working. I get paid on the road, and I am loving it.

Bridget