Save time, get back on the road with auXcar.
Save time, get back on the road with auXcar.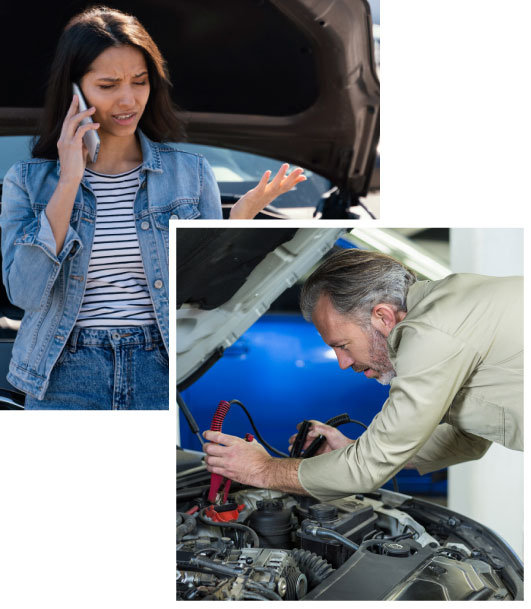 We are here to
assist you.
Sometimes we find ourselves in unexpected places and situations. We provide a convenient and innovative way to get quick and urgent roadside assistance through your smartphones across to you.
Battery jumpstart
You no longer need to find another vehicle to give you a jumpstart.
Spare tire change
No spare? We got you covered, get a spare tire from our app in no time.
Engine code checks
Let our professionals help diagnose your vehicles for possible errors
Emergency fuel
No need to walk to a gas station or bother passers-by, use our app instead.
Now you move around knowing
we got your back.
We have streamlined the process of roadside assistance, helping you with common vehicle breakdowns so you are able to save time & get back on the road. We work with top vendors that our consumers already know who will provide them with their auto supplies.
We are committed to assisting consumers in need of roadside assistance. Doing this, we intend to ensure the safety of both our team and our consumers.
Available 24/7
All work no play makes jack a dull boy. For you we will be dull! 😁
Best Prices
We offer unbeatable assist prices in every state. All for you!
Mobile App
Get your vehicle up and running as quickly as possible with our app.
Secure Payment
We have partnered with a reliable and secure payment processor.
Be your own boss.


Earn extra money driving.
Interested in providing roadside driver with auXcar? Here are some reasons we make it worth your while.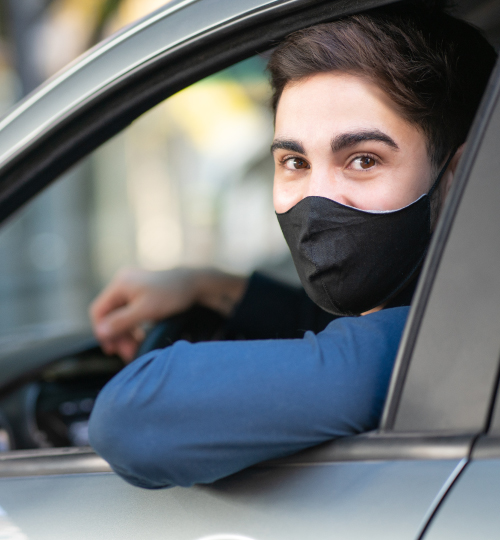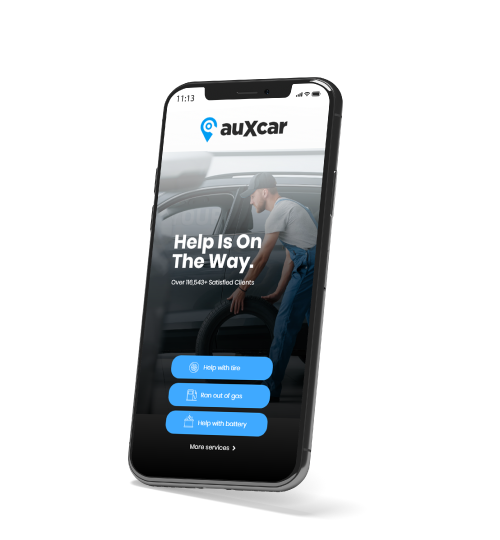 How to get roadside assistance? Download the app, set your location, request roadside assistance, meet your driver, relax then get back on the road


Helping someone out and earning at the same time is extraordinary for me. I would really stop to help someone fix a flat tire voluntarily, but now that I earn doing that, I do it even better.

Frank Billy
I love auxcar for the freedom I get without losing out on extra cash. I pay my bills, meet up with savings and still get to spend time with my loved ones.
Edmund Drinkwater
Driving with auXcar is an experience I will share anywhere. It gives me the perfect avenue to carry out my daily schedule while working. I get paid on the road, and I am loving it.

Bridget