Save time, get back on the road with auXcar.
Save time, get back on the road with auXcar.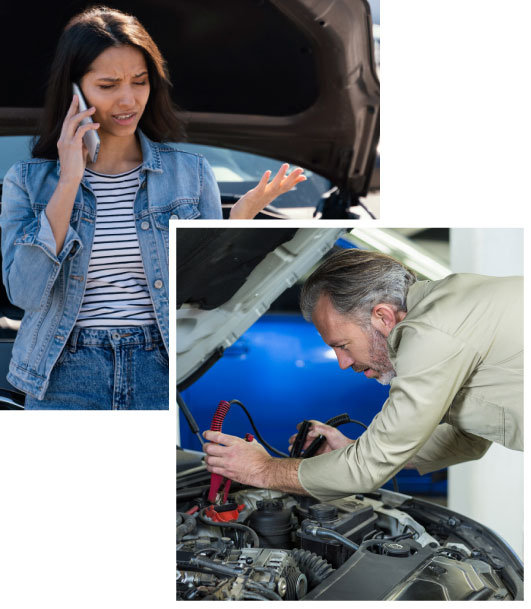 We are here to
assist you.
Sometimes we find ourselves in unexpected places and situations. We provide a convenient and innovative way to get quick and urgent roadside assistance through your smartphones across to you.
Battery jumpstart
You no longer need to find another vehicle to give you a jumpstart.
Spare tire change
No spare? We got you covered, get a spare tire from our app in no time.
Engine code checks
Let our professionals help diagnose your vehicles for possible errors
Emergency fuel
No need to walk to a gas station or bother passers-by, use our app instead.
Now you move around knowing
we got your back.
We have streamlined the process of roadside assistance, helping you with common vehicle breakdowns so you are able to save time & get back on the road. We work with top vendors that our consumers already know who will provide them with their auto supplies.
It's never been faster or easier to get roadside assistance.
Step 1
Download our mobile app for free anytime & enter your vehicle profile.
Step 2
When you need assistance, tap your service, then follow the on-screen instructions.
Step 3
Within a few minutes an auXcar assist will be at your location to perform your repair.
Be your own boss.


Earn extra money driving.
Interested in providing roadside driver with auXcar? Here are some reasons we make it worth your while.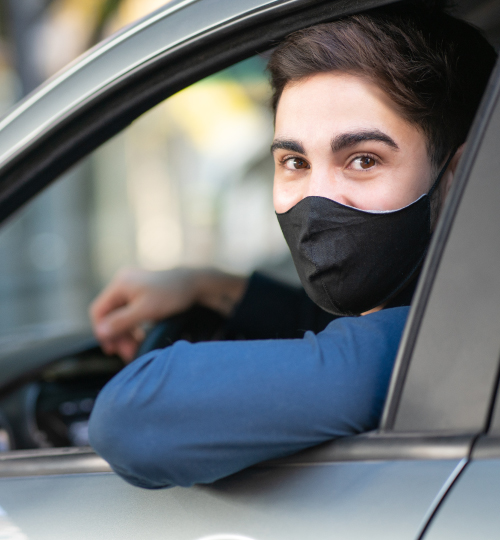 We are committed to assisting consumers in need of roadside assistance. Doing this, we intend to ensure the safety of both our team and our consumers.
Fast Assistance
In a few steps our drivers take the worry away real quick.
Zero Membership Fee
You will not be charged every year for using our services
Mobile App
Get your vehicle up and running as quickly as possible with our app.
Reliable Drivers
Certified and safe to assist you with your roadside needs
Helping someone out and earning at the same time is extraordinary for me. I would really stop to help someone fix a flat tire voluntarily, but now that I earn doing that, I do it even better.

Frank Billy
I love auxcar for the freedom I get without losing out on extra cash. I pay my bills, meet up with savings and still get to spend time with my loved ones.
Edmund Drinkwater
Driving with auXcar is an experience I will share anywhere. It gives me the perfect avenue to carry out my daily schedule while working. I get paid on the road, and I am loving it.

Bridget
How to identify a fake tire?
Choosing the correct tire for your needs is essential. Unfortunately, this takes more than simply selecting the right model and specifications. When buying, you must be aware of the signs of counterfeit  tires as they have become increasingly common in recent years.
7 Tools you must have inside your car
All drivers should have basic vehicle maintenance, operation, and repair knowledge. We are not saying that every driver should have the ability to repair their engine at the side of the road if they experience a breakdown. We do, however, recommend carrying these seven items to help you out if you find yourself in a problem situation. Take a look with auXcar.