Roadside Assistance
in Phoenix, Arizona
Roadside Assistance in Phoenix, Arizona
Roadside Assistance in Phoenix, Arizona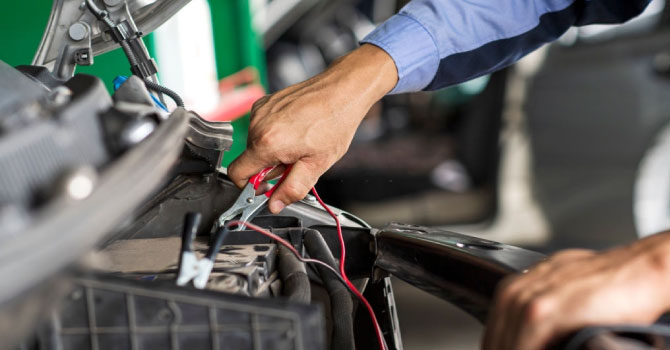 Battery Jumpstart
At auXcar we understand the unrelenting heat no one wants to be in, especially during a breakdown. With temperatures regularly reaching over 100 degrees, your car battery also takes a huge beating from the heat. That's why we are committed to serving the entire Phoenix Metro area including surrounding the cities of Scottsdale, Mesa, Tempe, Glendale, and more. With only a few touches, you can have one of our assist drivers come to your location and provide a battery jumpstart in minutes. Let's say you've tried to jumpstart your car or truck battery and you know it's just not good anymore. You can request through the app for your auXcar assist driver to skip the jumpstart and pick up a brand new battery instead. Once arrived at your location with the battery, the driver will install it fast so you can be back on the road headed to your destination.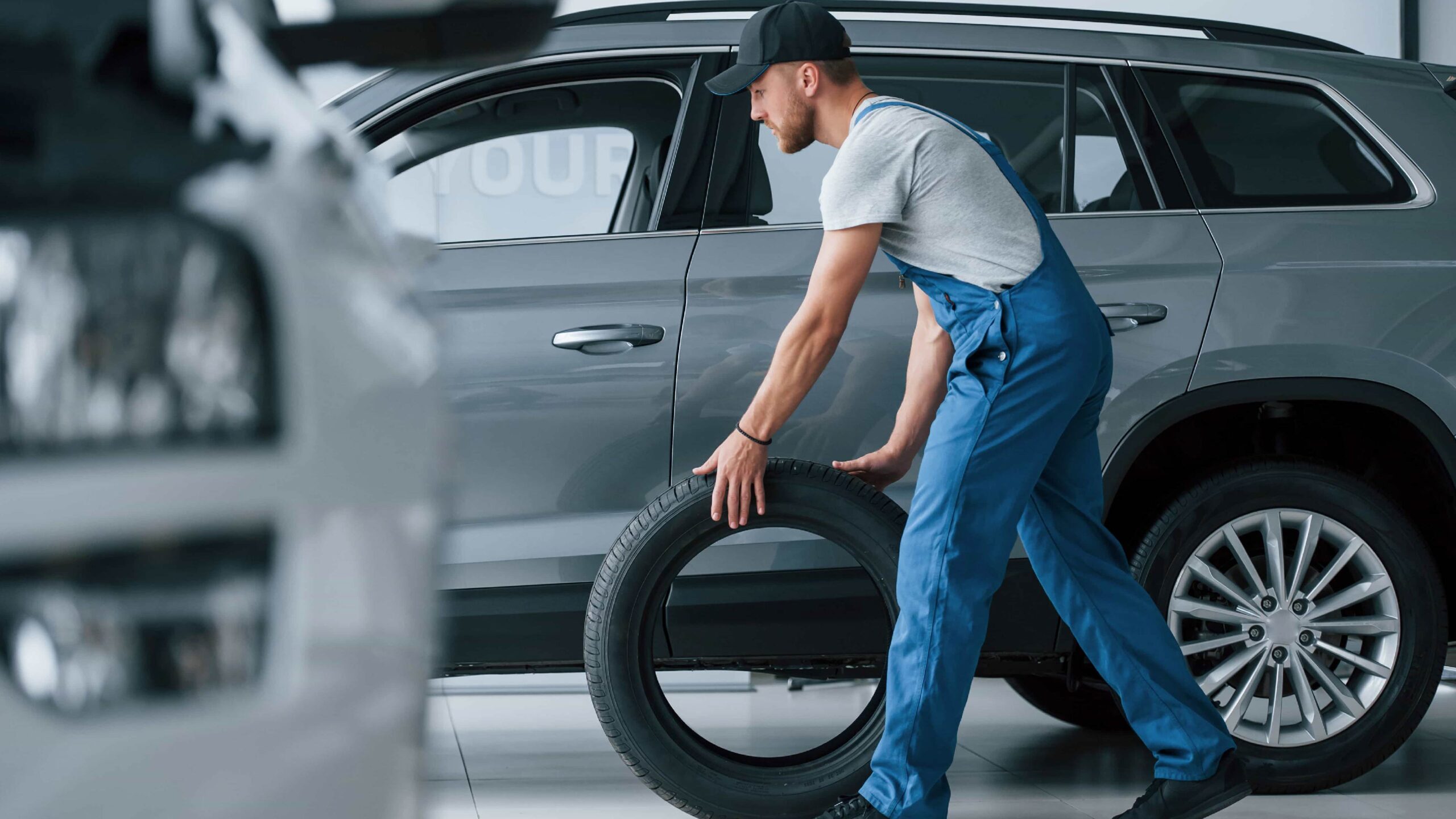 Spare Tire Change
Getting assistance is so quick and easy through our app. We recommend downloading our app and uploading your vehicle profile prior to ever needing roadside assistance. Once this is done, it could not be easier to get a tire change in the Phoenix area. Simply log in to the app, confirm your location and a few other details, then just sit back and wait a few minutes for your auXcar assist driver to arrive. If you have a spare, the driver will install the tire so you can get back on the road fast. If you don't have a spare or don't want to have that spare put on, our driver will pick up a new tire for you. Simply use our mobile app and proceed to order a new tire from a nearby tire shop. The driver will take your flat tire to the tire shop and have the new tire put on your rim. Then, in just a few minutes, the driver will be back to your location to install the tire. We know, it's amazingly fast and simple! The best part is you don't have to leave your vehicle unattended and will have a brand new tire quickly, saving you much time.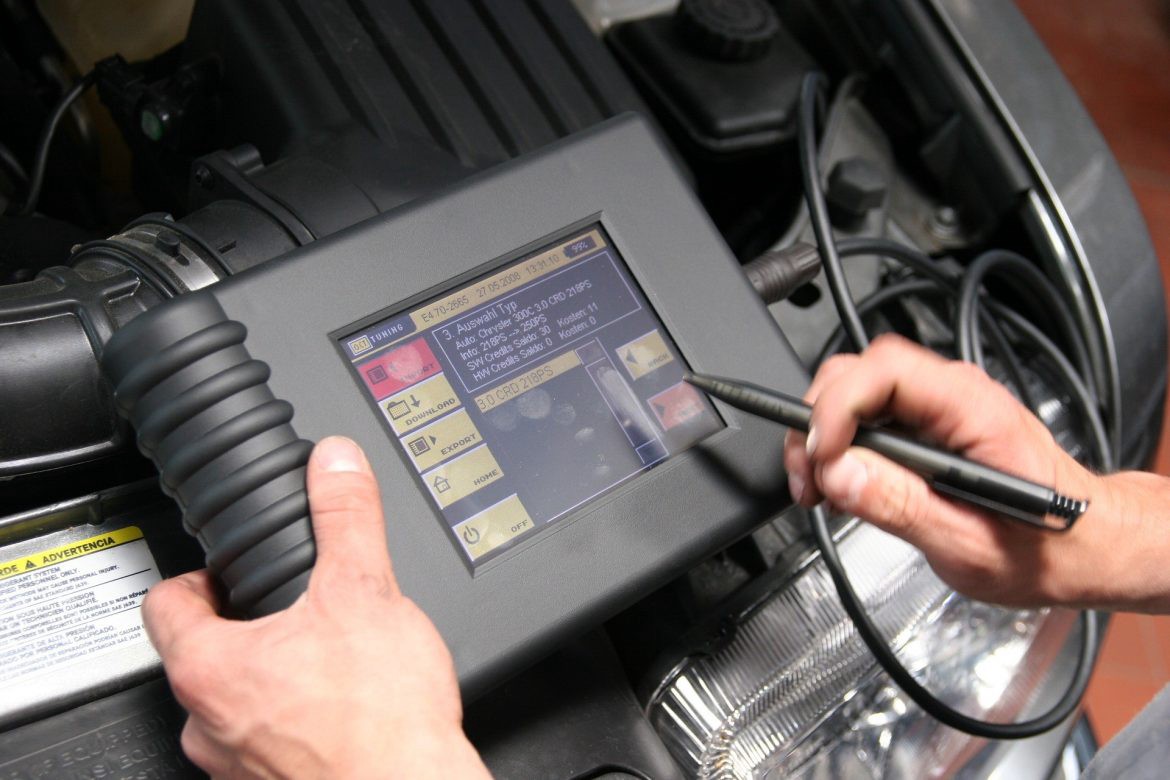 Engine Code Checks
Engine lights are pesky. They always come at the wrong time. With extreme temperatures in Phoenix, it's even worse because you don't want your vehicle to break down somewhere in sweltering heat. For this reason, we will come out to your location and check your engine lights. Drivers know how important it is to know exactly what's going on with their vehicle, but also have the freedom to shop around for their preferred mechanic service. We will provide you with the code readings and you can choose your preferred mechanic. You can stop going to the closest mechanic shop you see in the Phoenix area when you have a light on, instead save your time and money.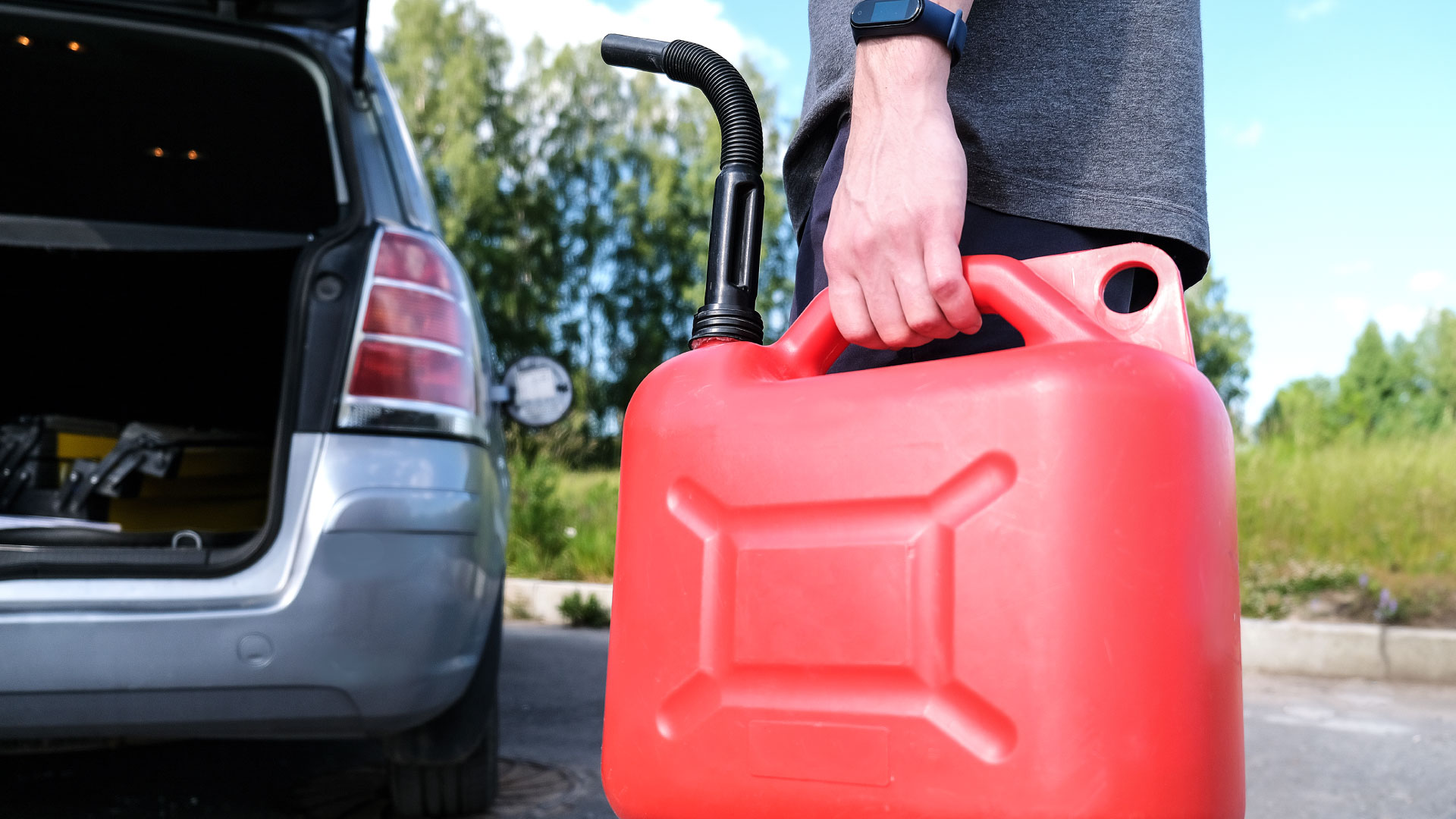 Emergency Fuel Delivery
Arizona is known for being spread out. The feeling of running out of gas while being miles away from the nearest gas station is something many people can relate to and no one wants to happen to them. Fortunately, we have you covered. We will have one of our drivers come to you in minutes to deliver fuel so you don't have to sit and worry for hours, or leave your vehicle unattended and walk to a gas station. Need premium or diesel? No problem. Just specify in the app your fuel requirements and you will have it in no time.