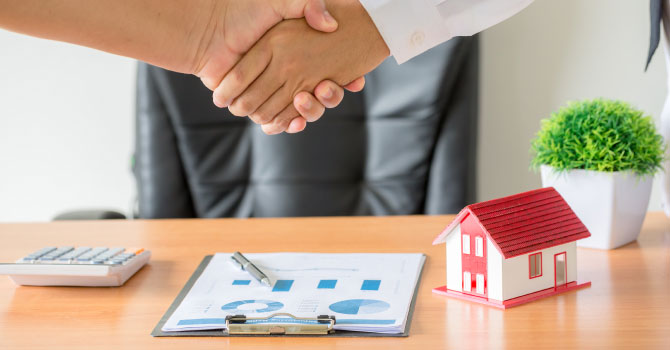 Should I purchase tire insurance or certificates?
Tires are vital; some drivers, however, fail to think about them until they are already damaged or worn out. It is worth being aware of the different coverage options available so you can stay covered when it comes to tire damage.
Have insurance? Most drivers don't bother claiming damaged tires on their comprehensive or collision coverages. It's because the associated deductible is usually larger than the cost of a new tire. Thankfully, a variety of specific repair plans are out there made specifically for drivers like you who want coverage outside of their overall auto insurance plan.
Have a warranty? You may further cover your tires with a manufacturer's warranty or a tire road hazard protection plan. Conditions vary depending on your policy, so shop around to find what you are looking for. Let's take a deeper look at a few common coverage options:
Tire manufacturer's warranty
The majority of tire manufacturers offer a built-in warranty. Yet, these warranties have their limits and usually cover only workmanship defects. If defects arise as a result of poor manufacturing or inferior materials then the manufacturer will provide a free replacement. This has you covered for issues such as cracks in the sidewall and premature tread loss. Keep in mind, tire manufacturer warranties will not cover you for punctures from other causes.
Road hazard protection
Accidents due to poor road conditions are covered by this breakdown assistance plan. When purchasing new tires, you might be offered the option of a road hazard warranty. This means you are covered for tire damage from poor road conditions or sharp objects in the road. If the roads you frequent are heavily damaged or prone to debris then road hazard protection could be a valuable investment.
Tire and wheel protection
This handy option covers your new or used vehicle for damage from hazards on the road such as sharp objects, potholes, or debris. Most tire and wheel protection policies will pay for damage and cover towing costs associated with road hazard damage. Punctures, sidewall damage, split are a variety of common issues that may be covered but remember the mileage of your automobile determines the deductible.
Do you need tire insurance?
As the primary driver of your vehicle, it is your job to ensure the long-term integrity of these driving essentials. Additional tire insurance could be handy for some, but it is not necessary for everyone. You'll need to weigh your options. When purchasing tire insurance, compare the cost of the policy with the cost of a new tire to determine if it is a good move. Also, keep an eye out for deals on road hazard insurance when purchasing tires… you may even get it for free!
Know where to turn for breakdown assistance?
Accidents will happen regardless of the insurance plan you have; turn to auXcar for a full range of onsite automotive services. One-touch on this intuitive app puts you in contact with specialists in the area.