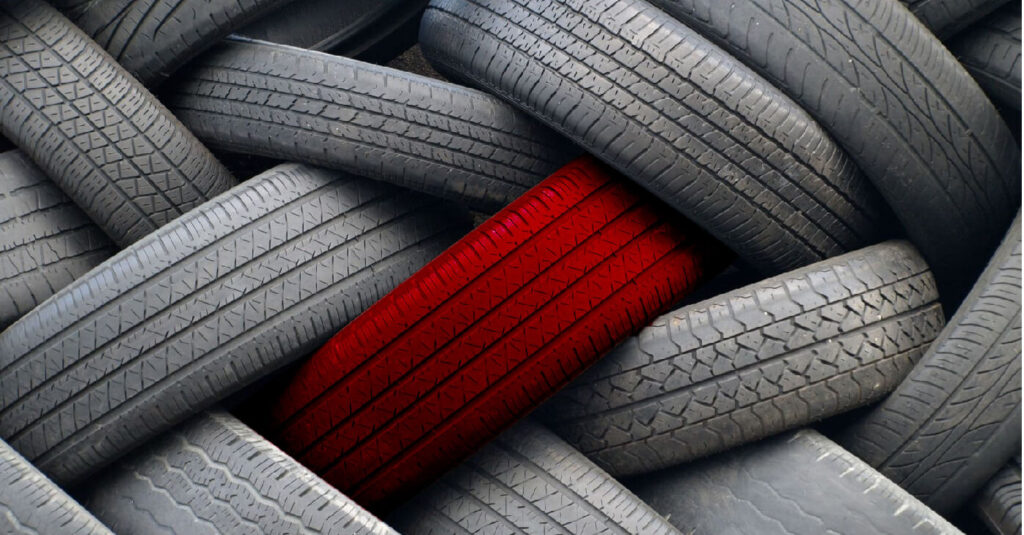 How to identify a fake tire?
Choosing the correct tire for your needs is essential. Unfortunately, this takes more than simply selecting the right model and specifications. When buying, you must be aware of the signs of counterfeit  tires as they have become increasingly common in recent years.
The rapidly developing online auto part marketplace makes it easier than ever for illegitimate traders to sell counterfeit parts alongside official goods. So, knowing how to identify fakes is essential to ensure your next purchase is legitimate and, more importantly, everyone remains safe. AuXcar has a few signs worth remembering when you are shopping around for your next set of tires. 
Read More